WOOD SOURCING
If you have a project you want to take on yourself, we can provide the wood and let you have full freedom. We supply lumber to contractors, craftsmen, and diy-ers alike.
Poplar typically has a straight, uniform grain, with a medium texture. Low natural luster. Our poplar usually runs $6-$7 per board foot.
Oak wood is heavy, strong, and durable.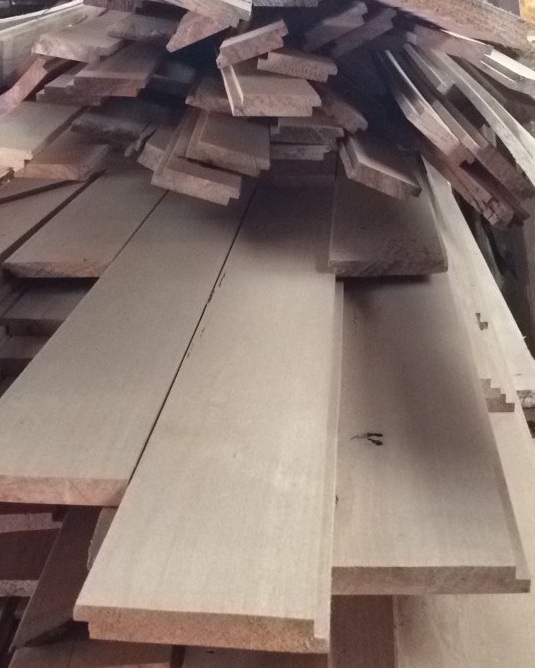 Our ship lap is priced at $7/sqft. It's notches and grooves in each board so that they fit together. This makes them stronger and more durable.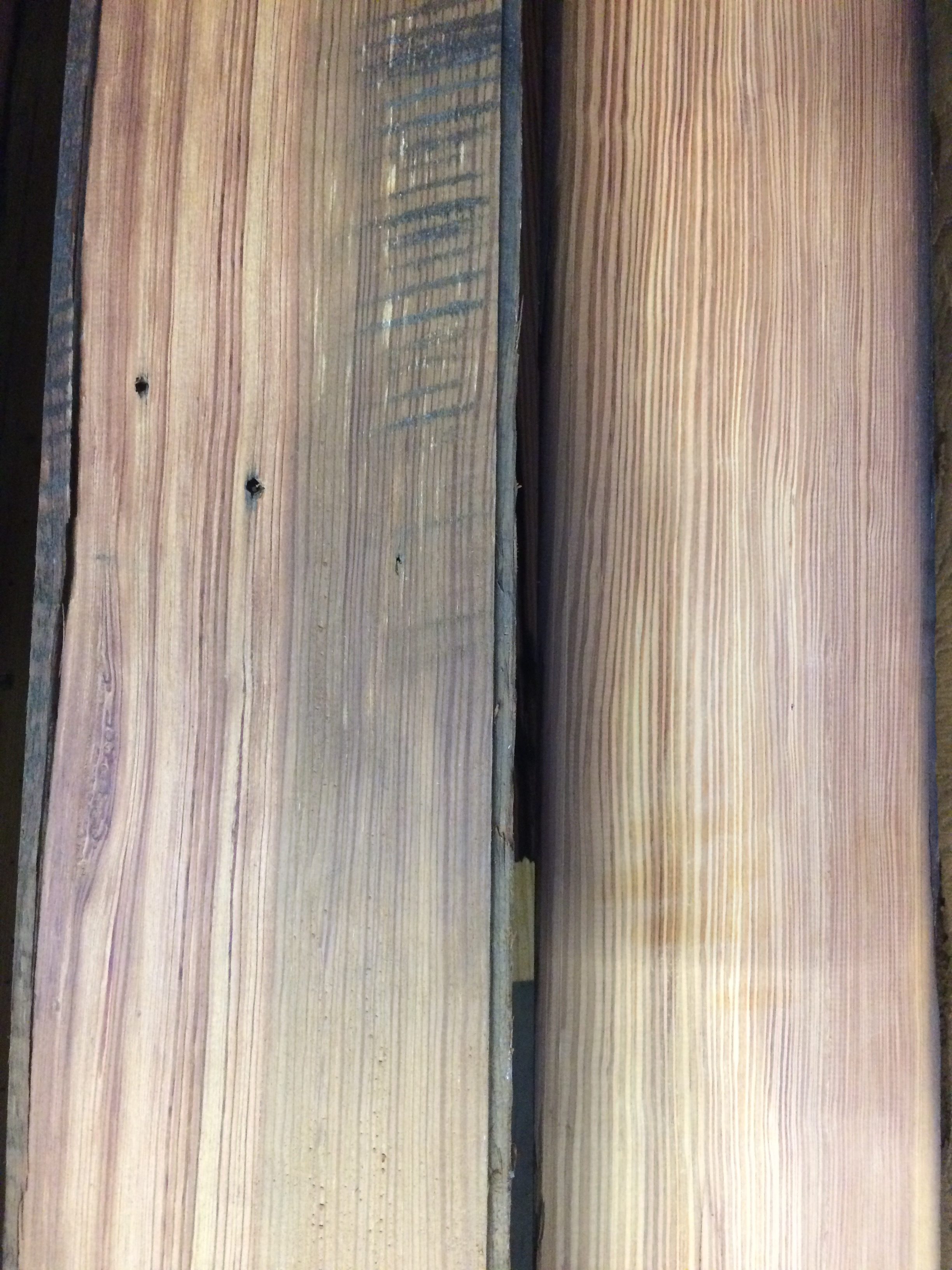 Pine develops a nice, rustic patina from age & use, and resists shrinking and swelling. It's a softwood, therefore it's prone to scratches and dents.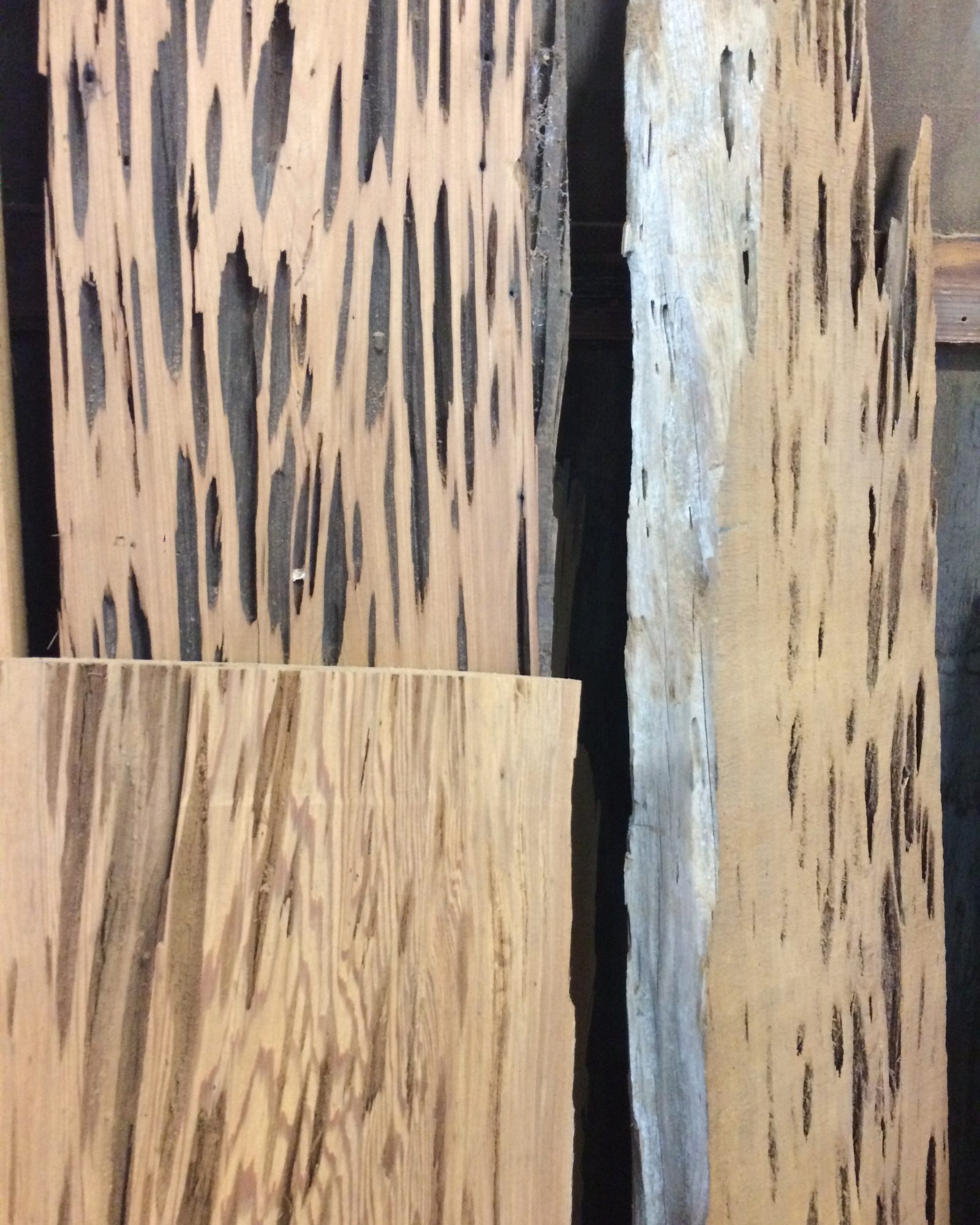 Pecky cypress has an incredible texture to it with holes all throughout it.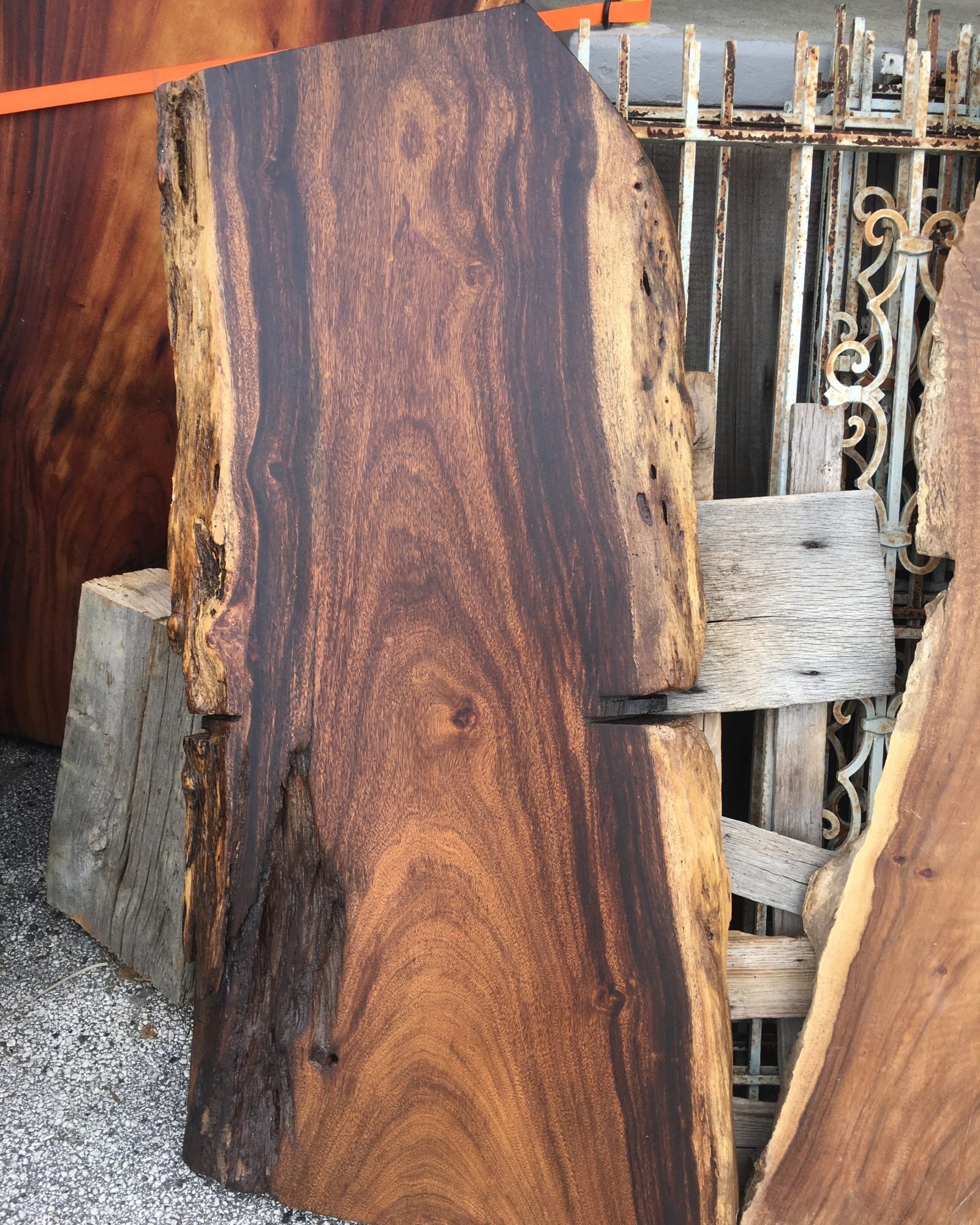 Mara is pulled from the rain forests of Sri Lanka. It's illegal to cut down living trees, you may only use fallen trees so there is a limited supply.
Cedar is light and porous. It stands up against moisture and pests well compared to other woods.
Most of our barn siding is black, however we occasionally get red siding.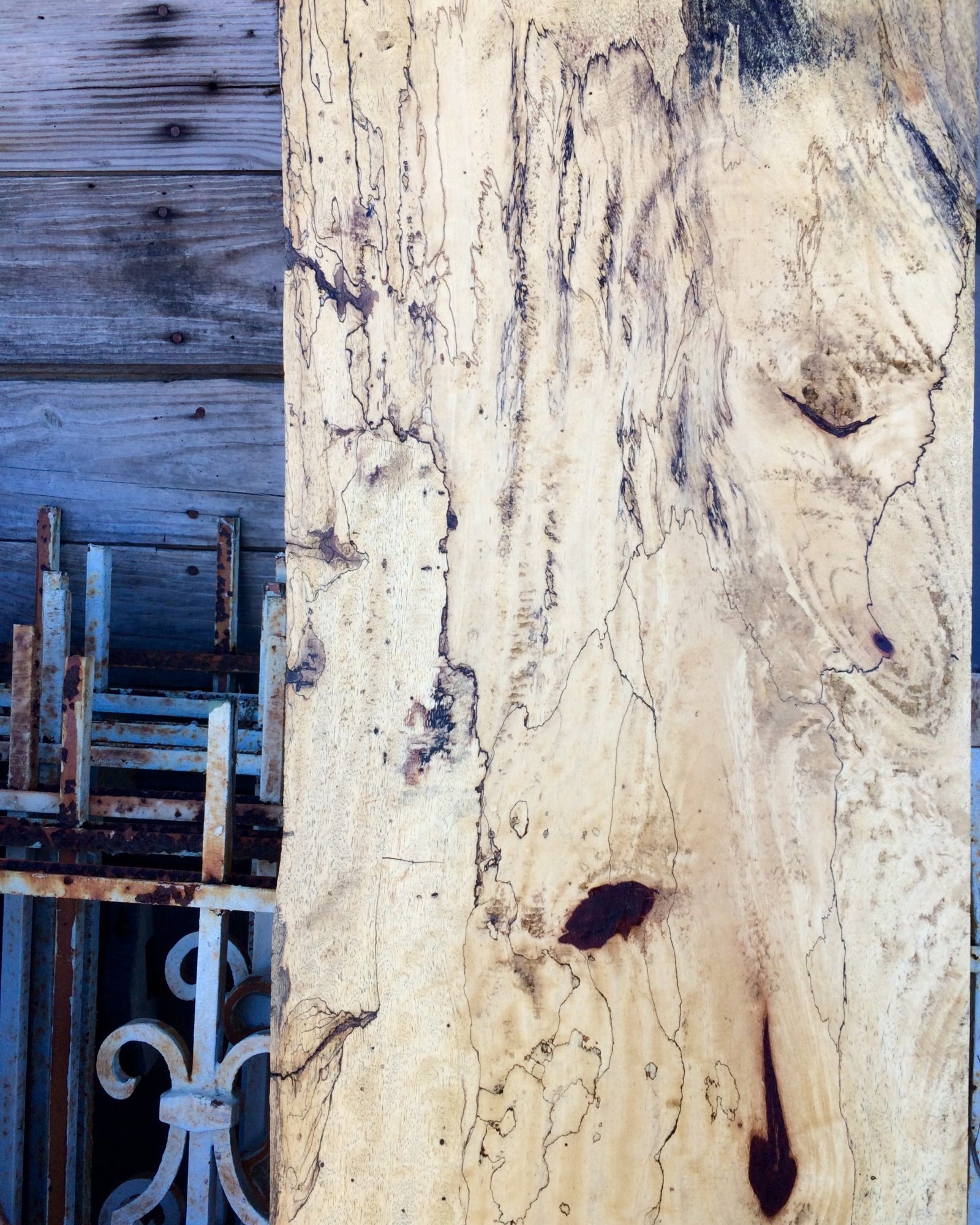 Spalted Tamarind is another one of our exotic woods from Sri Lankan rain forest. The spalting occurs due to a fungus that grew in the tree.